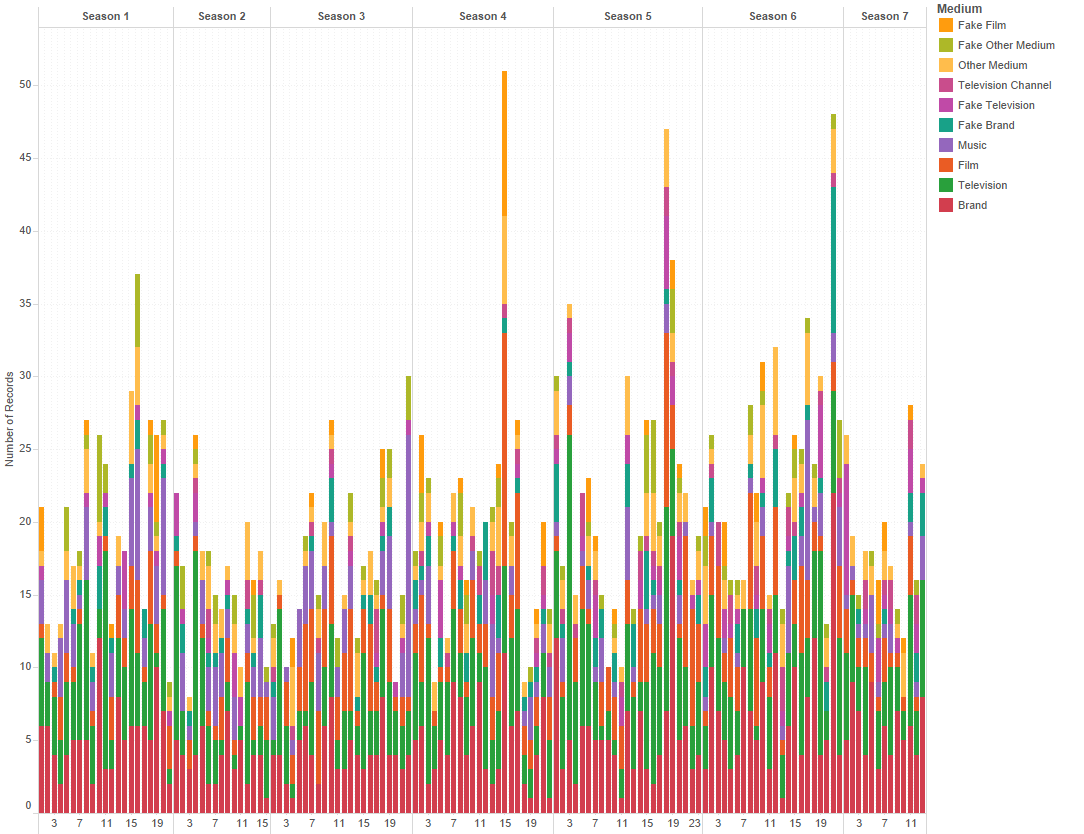 deWaard, Andrew. "Derivative Media: The Financialization of Film, Television, and Popular Music, 2004-2016." University of California, Los Angeles....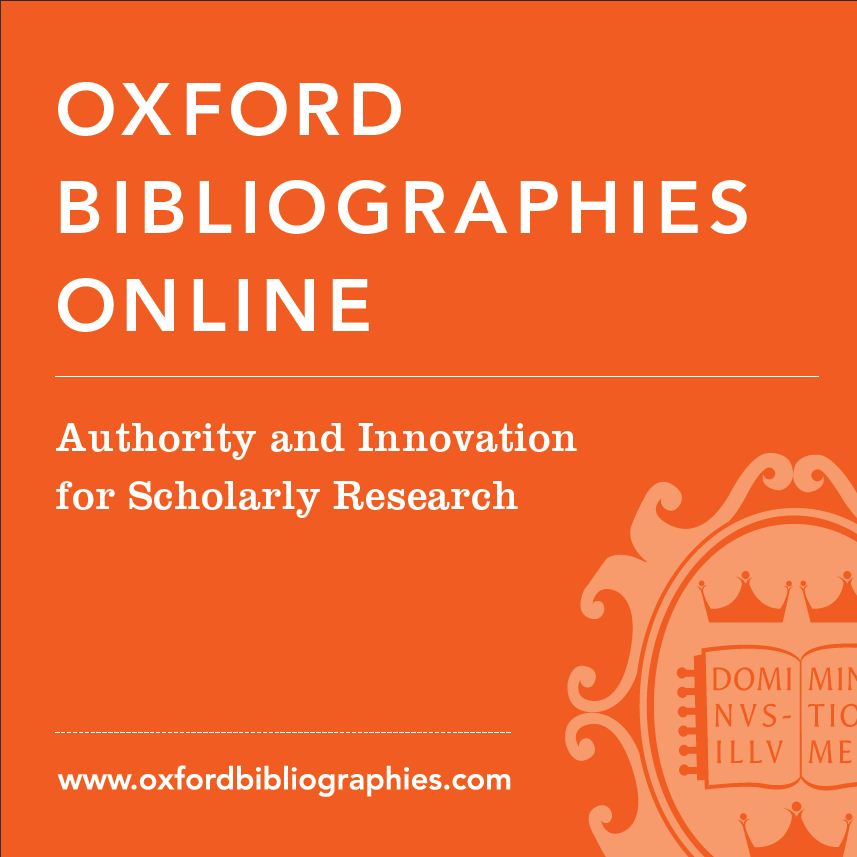 I've contributed an exhaustive, annotated bibliography on Steven Soderbergh for Oxford Bibliographies. Unfortunately it's hidden behind a paywall...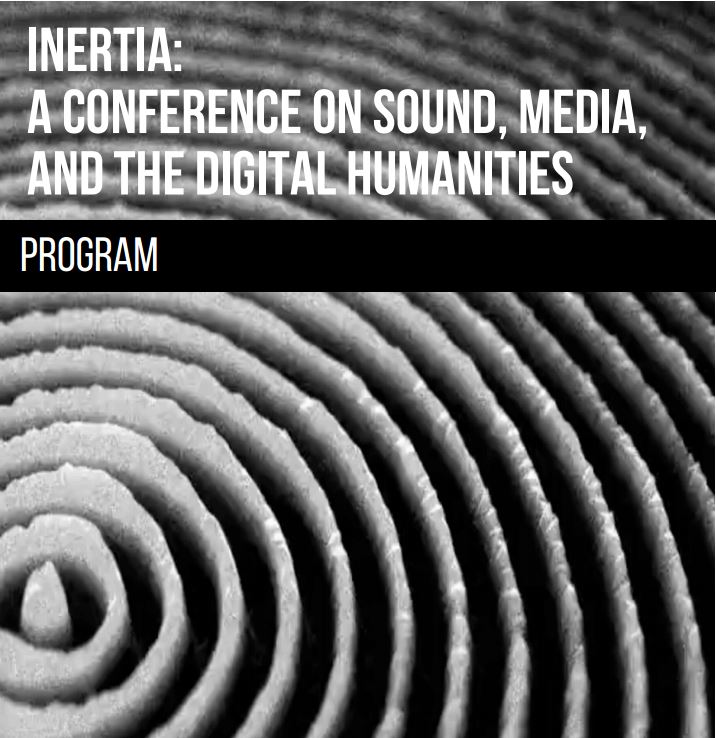 As coordinator of the Digital Humanities Working Group @ UCLA, I helped organize Inertia: A Conference on Sound,...
Back to Top