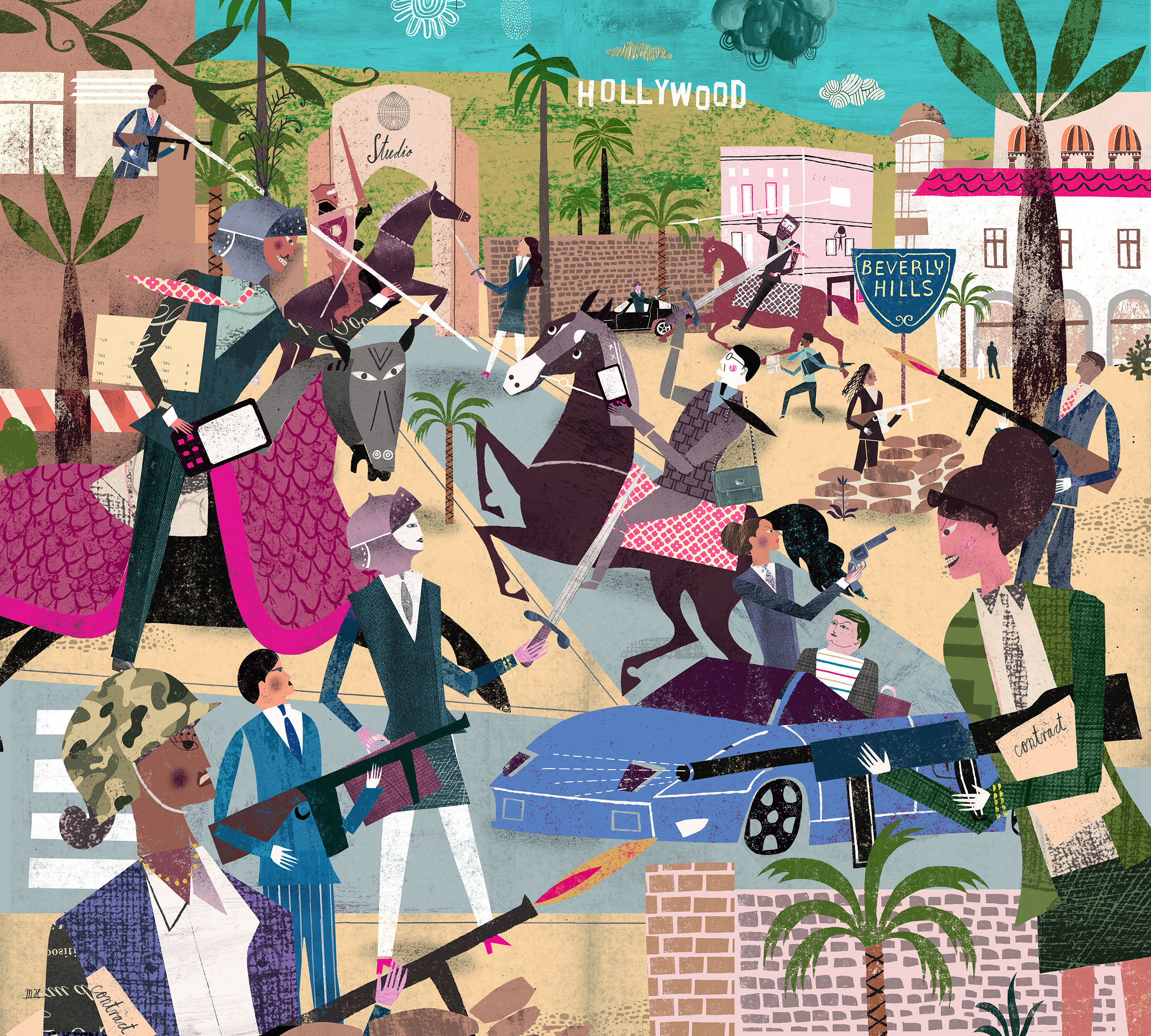 deWaard, Andrew. "Wall Street's Content Wars: Financing Media Consolidation," in Content Wars: Tech Empires vs. Media Empires. Ed....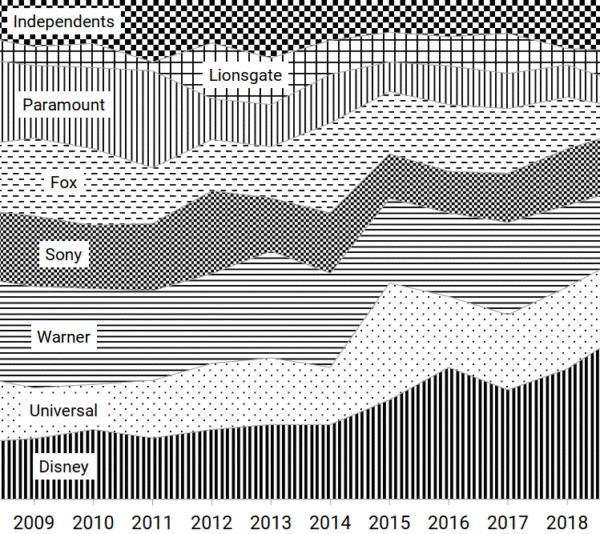 deWaard, Andrew. "Financialized Hollywood: Institutional Investment, Venture Capital, and Private Equity in the Film and Television Industry." JCMS:...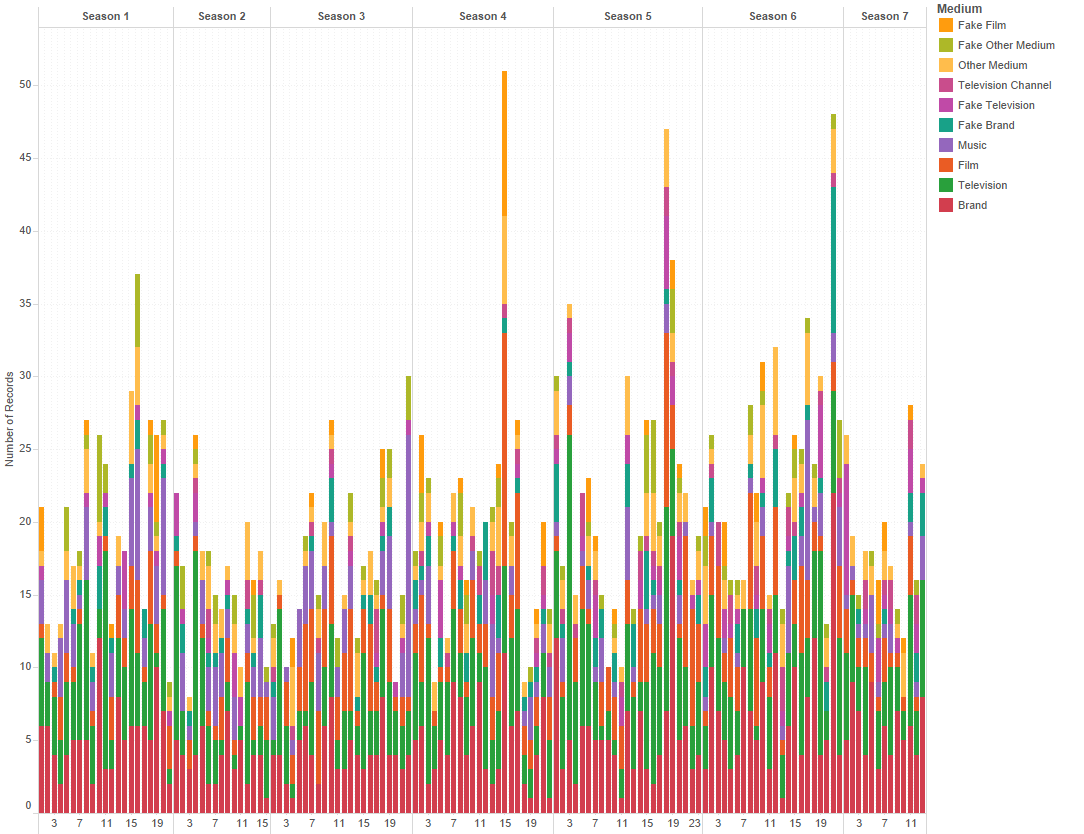 deWaard, Andrew. "Derivative Media: The Financialization of Film, Television, and Popular Music, 2004-2016." University of California, Los Angeles....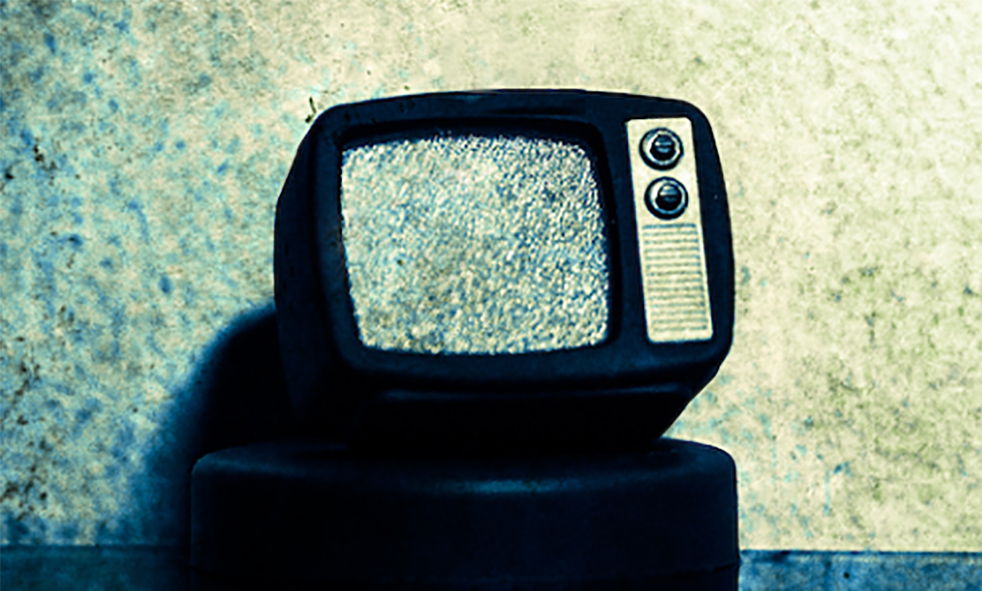 I've contributed an essay to Cinema Journal Teaching Dossier Vol 3.3: "DH and Media Studies Crossovers." My article...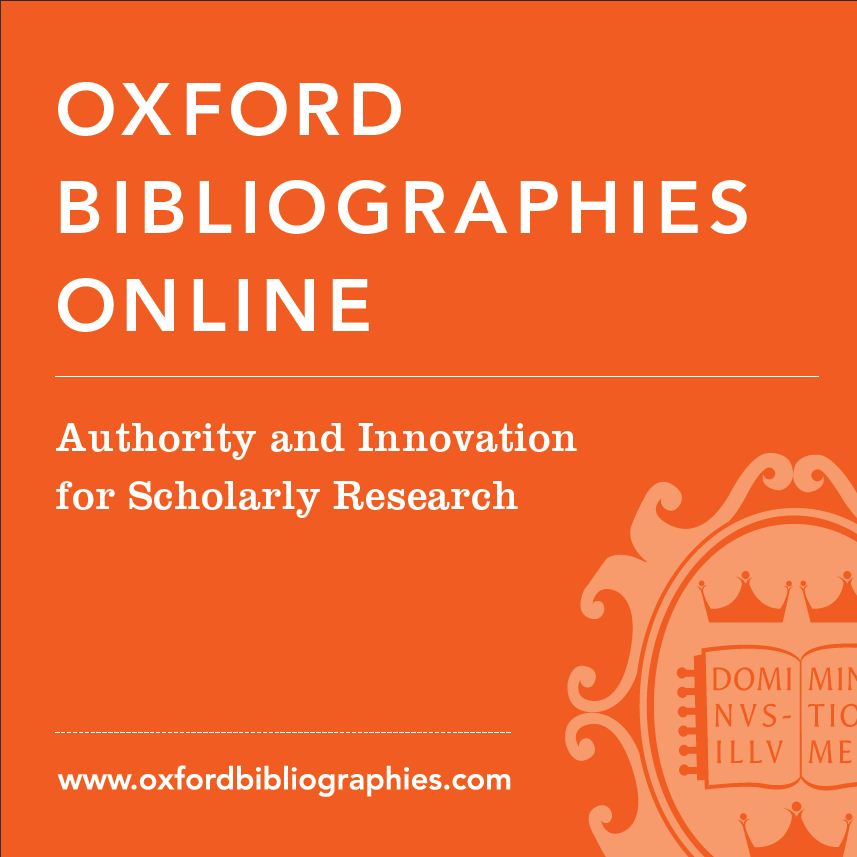 I've contributed an exhaustive, annotated bibliography on Steven Soderbergh for Oxford Bibliographies. Unfortunately it's hidden behind a paywall...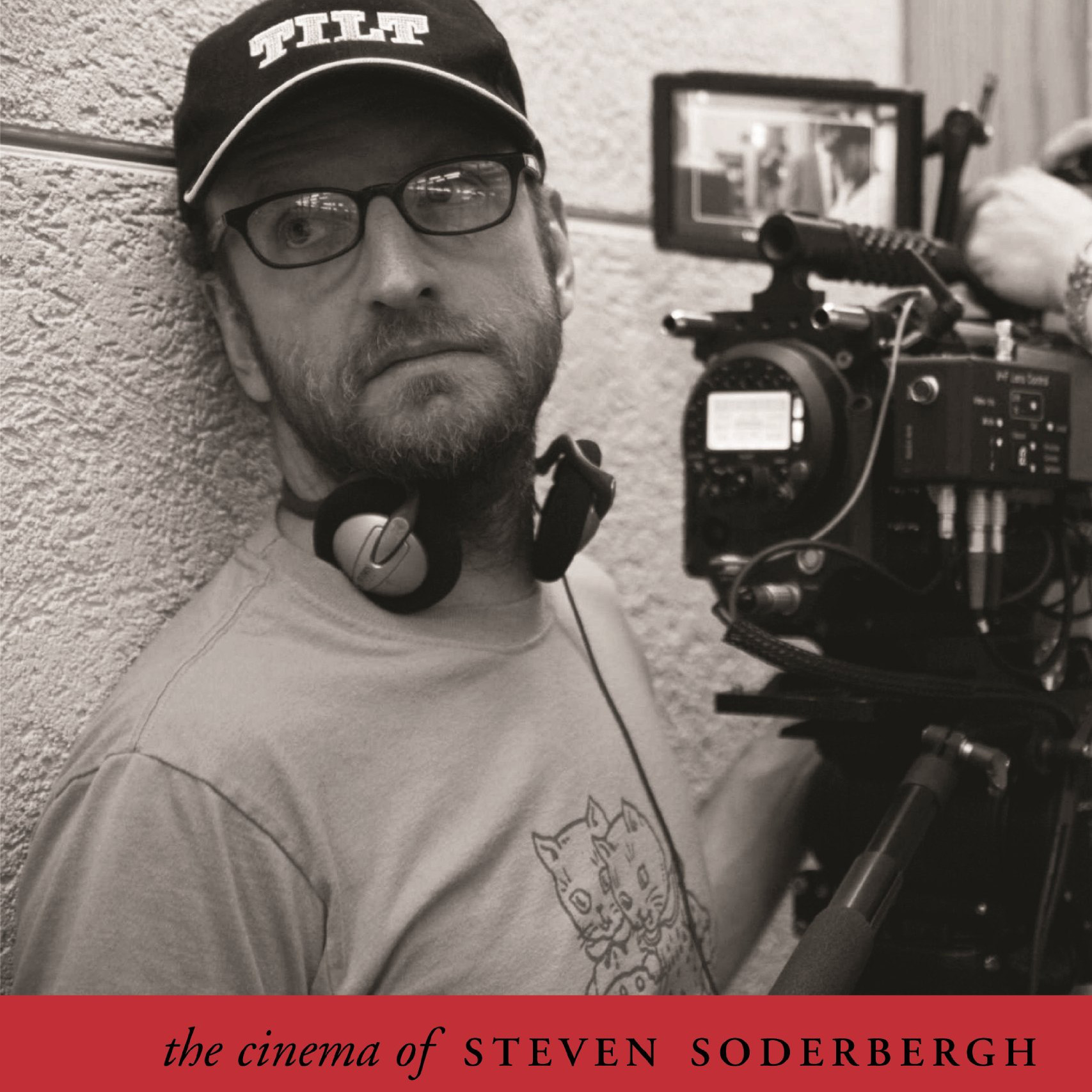 deWaard, Andrew and R. Colin Tait. The Cinema of Steven Soderbergh: indie sex, corporate lies and digital videotape. New...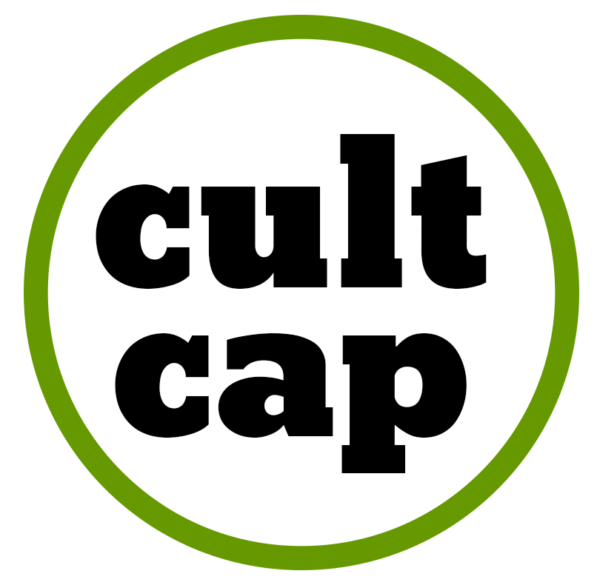 Cultural Capital is a collaborative research project between myself, Brian Fauteux (Media & Cultural Studies, University of Wisconsin-Madison) and...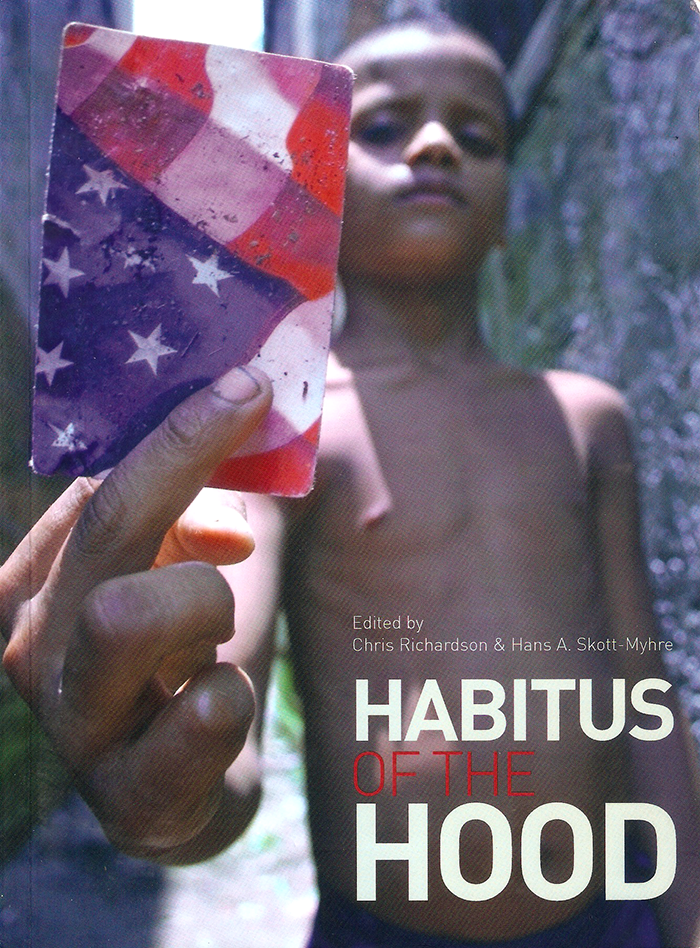 deWaard, Andrew. "The Hood is Where the Heart is: Melodrama, Habitus, and the Hood Film." Habitus of the Hood....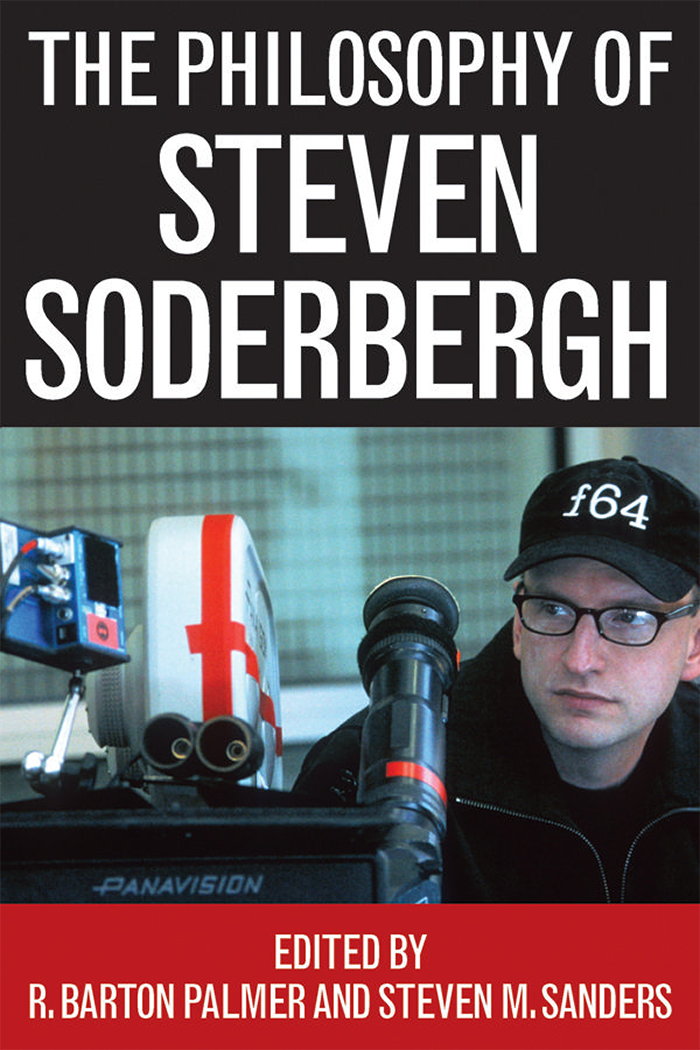 deWaard, Andrew.  "Intertextuality, Broken Mirrors, and The Good German." The Philosophy of Steven Soderbergh.  Eds. Steven M. Sanders and...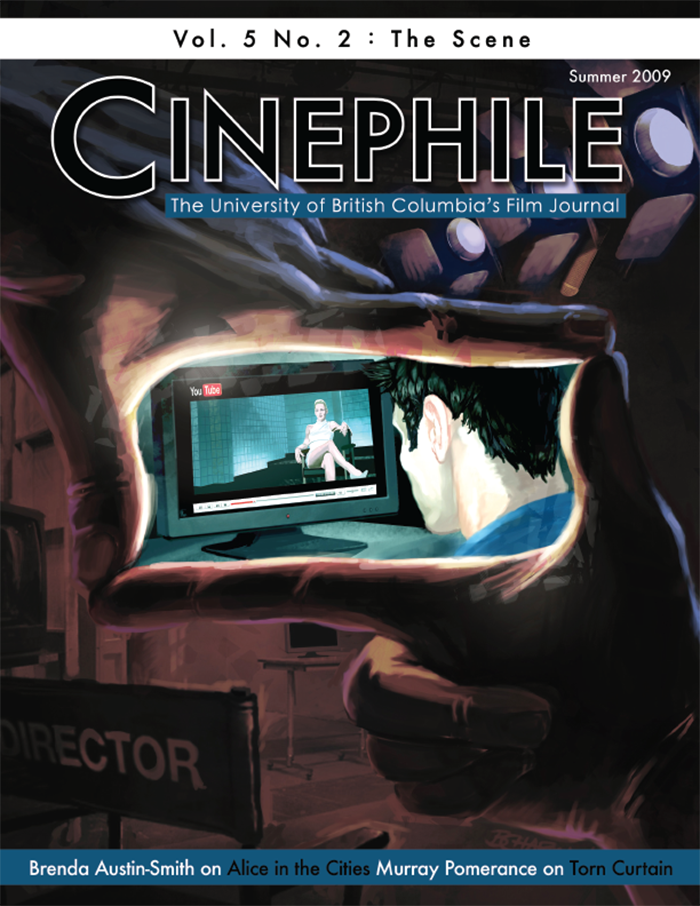 The latest issue of our film journal, Cinephile, is out now — the theme is 'The Scene'. There...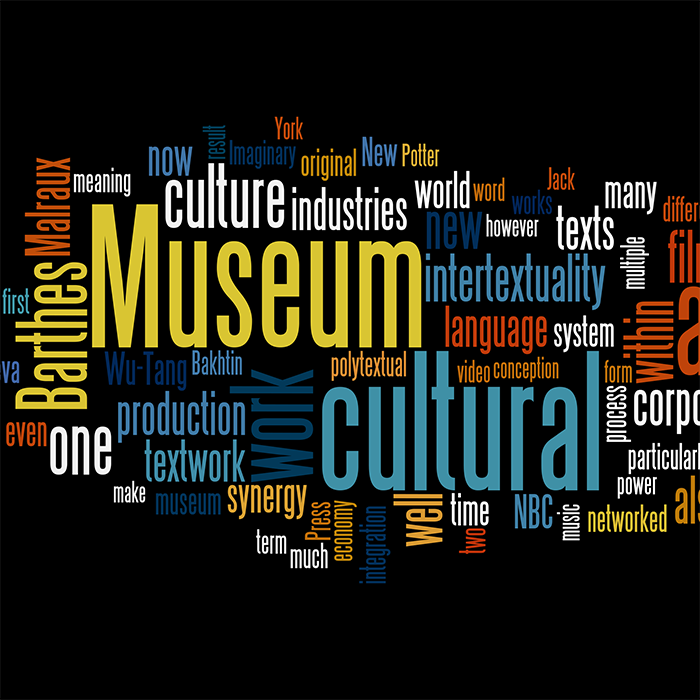 deWaard, Andrew.  The Museum: Textworks, Cultural Economy, and Polytextual Dispersion.  MA Thesis, University of British Columbia, 2009. cIRcle:...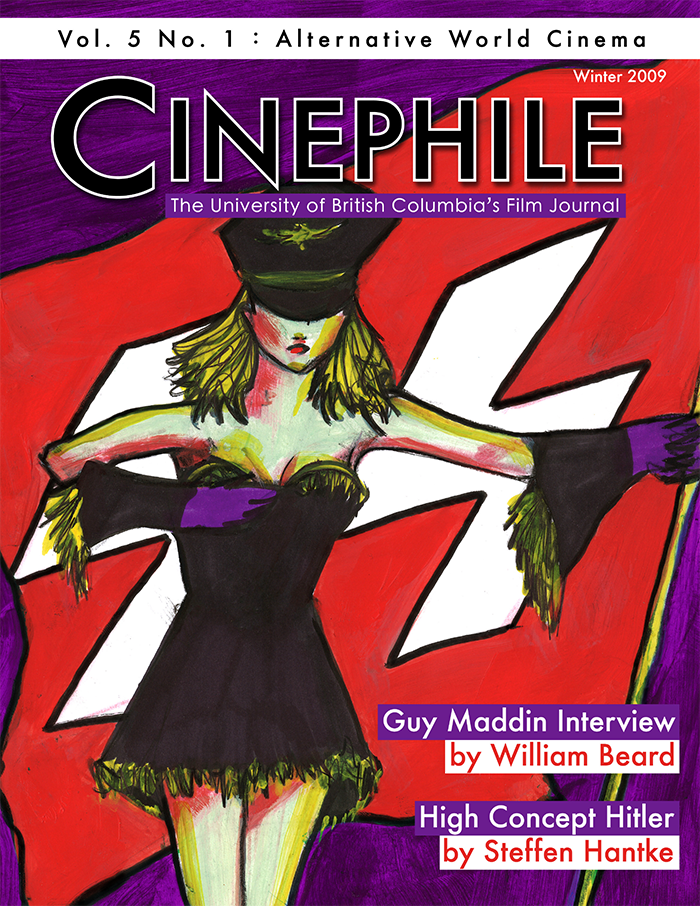 Cinephile has released its latest issue: 'Far From Hollywood' – Alternative World Cinema: …in this, our 5th anniversary...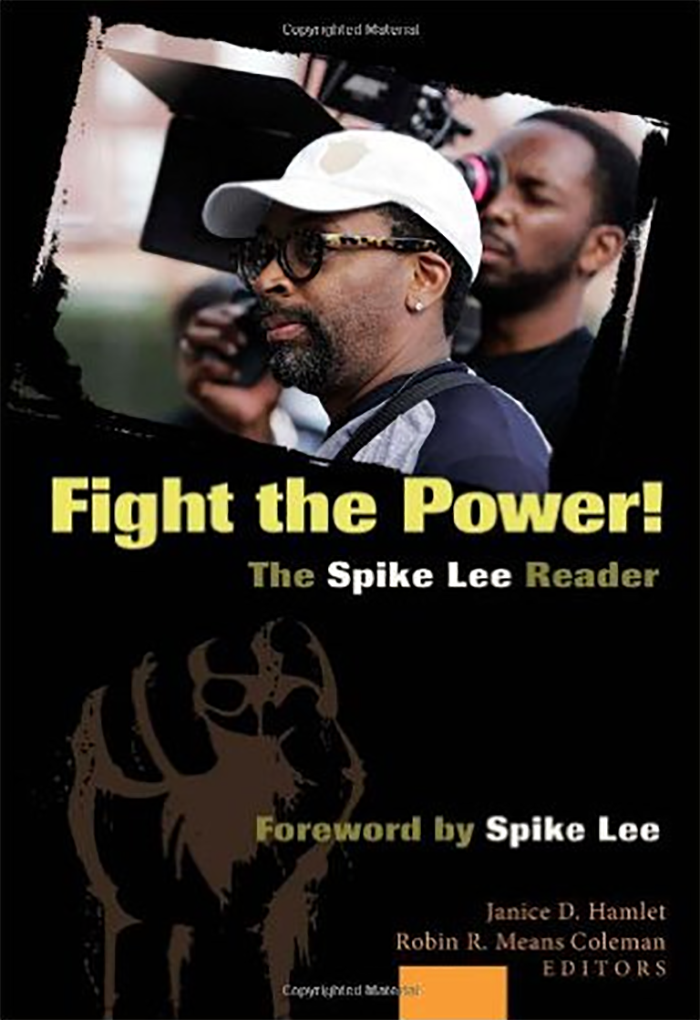 deWaard, Andrew. "Joints and Jams: Spike Lee as Sellebrity Auteur." Fight the Power!: The Spike Lee Reader. Eds....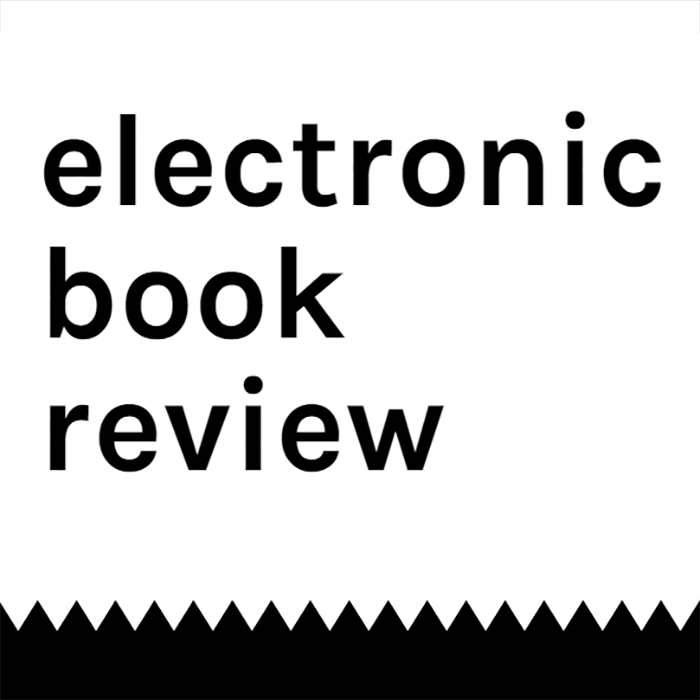 Steffen Hantke has quoted me in his essay entitled Tom LeClair's Passing Trilogy: Recovering Adventure in the Age...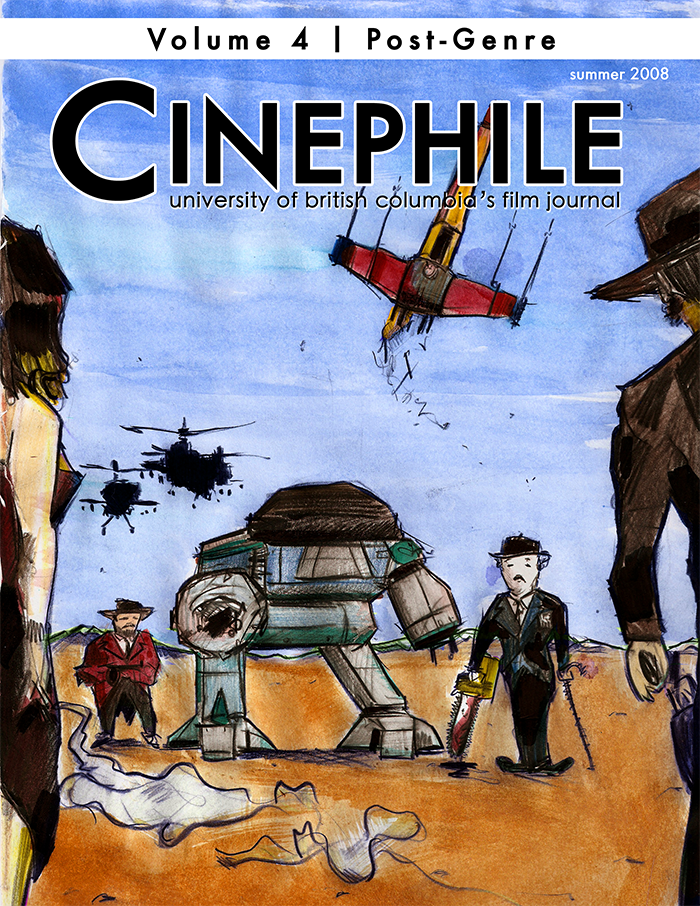 Cinephile is the scholarly film journal published in print and online by the graduate students in Film Studies...
Back to Top