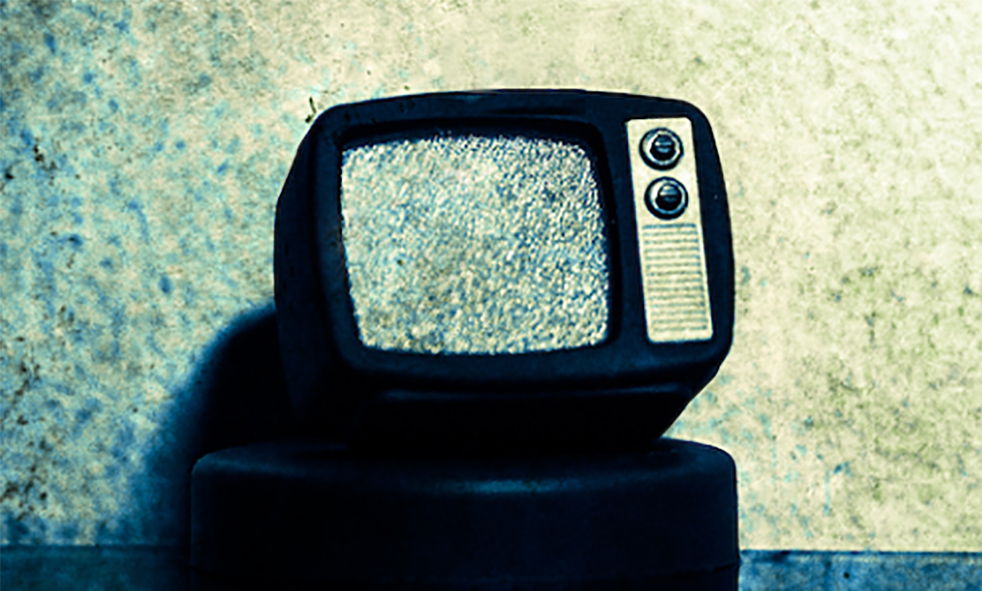 Cinema Journal Teaching Dossier: ClipNotes in the Classroom
I've contributed an essay to Cinema Journal Teaching Dossier Vol 3.3: "DH and Media Studies Crossovers." My article is entitled "ClipNotes in the Classroom: Film Annotation Software for Instruction and Collaboration," which details some exciting work at the intersection of Digital Humanities and Cinema and Media Studies, including our ClipNotes project at UCLA, which uses video annotation to assist teaching film studies. As the introduction to the issue by Melanie E.S. Kohnen & Leah Shafer explains:
deWaard begins with the important observation that texts under strict copyright are more often an obstacle faced in media studies than in the Digital Humanities, making the kind of data-driven scholarship and teaching advocated in DH more difficult. With that in mind, deWaard introduces ClipNotes, a video annotation tool developed at UCLA that is designed specifically for media studies. ClipNotes allows users to add tags and annotations to moments and sequences in films, raising questions such as: "What does it mean to 'edit' a film or television through markup and segmentation? How do we enter into dialogue with the text through annotation? Does moving back and forth in a non-linear manner through a text change our experience of it? What new insights can be gained through discrete, granular analysis of only certain portions of a moving image text?" deWaard includes an outline of how ClipNotes worked as part of History of American Film to strengthen students' understanding of basic film studies concepts. He argues that a comprehensive cataloguing of a film's visual style via ClipNotes provides students with a more in-depth understanding than a selection of clips could provide.
deWaard, Andrew. "ClipNotes in the Classroom: Film Annotation Software for Instruction and Collaboration." Cinema Journal Teaching Dossier 3.3 (2016).