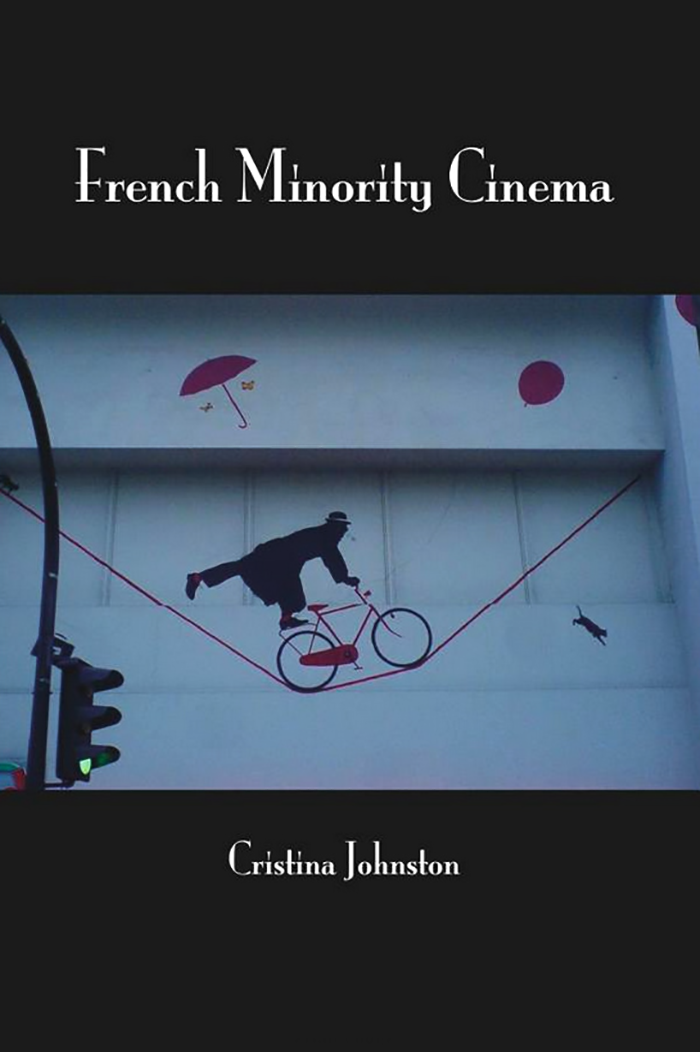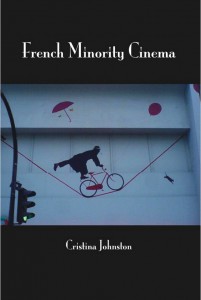 As assistant editor at Rodopi on the Contemporary Cinema series, I proof-read, copy-edit, and format, then do layout for print and design the cover. The second book I worked on, after Theorizing Bruce Lee, is Cristina Johnston's French Minority Cinema, a probing analysis of the intersection of ethnicity and sexuality in contemporary French cinema.
More info at Rodopi | Amazon | Worldcat
Through the prisms of ethnicity, gender, and sexuality, French Minority Cinema explores key questions of identity and social interaction in the context of republican France, across two significant 'minority' cinemas:cinéma de banlieue and gay cinema. It offers the first comprehensive parallel study of these two bodies of film and their inter-relations, examining issues of national cinema and identity and the problematic status of minorities within the contemporary Republic. Against a backdrop of political and media debates on the PACS, parity, the affaire du voile and the French principle of laïcité, banlieue youth dissatisfaction, and gay parenting, French Minority Cinema charts the negotiatory discourse that has emerged through, and around, a core corpus of films released over the past two decades. This study will be of interest to scholars and students alike, working in the fields of French, Film, and Gay and Lesbian/Queer Studies.