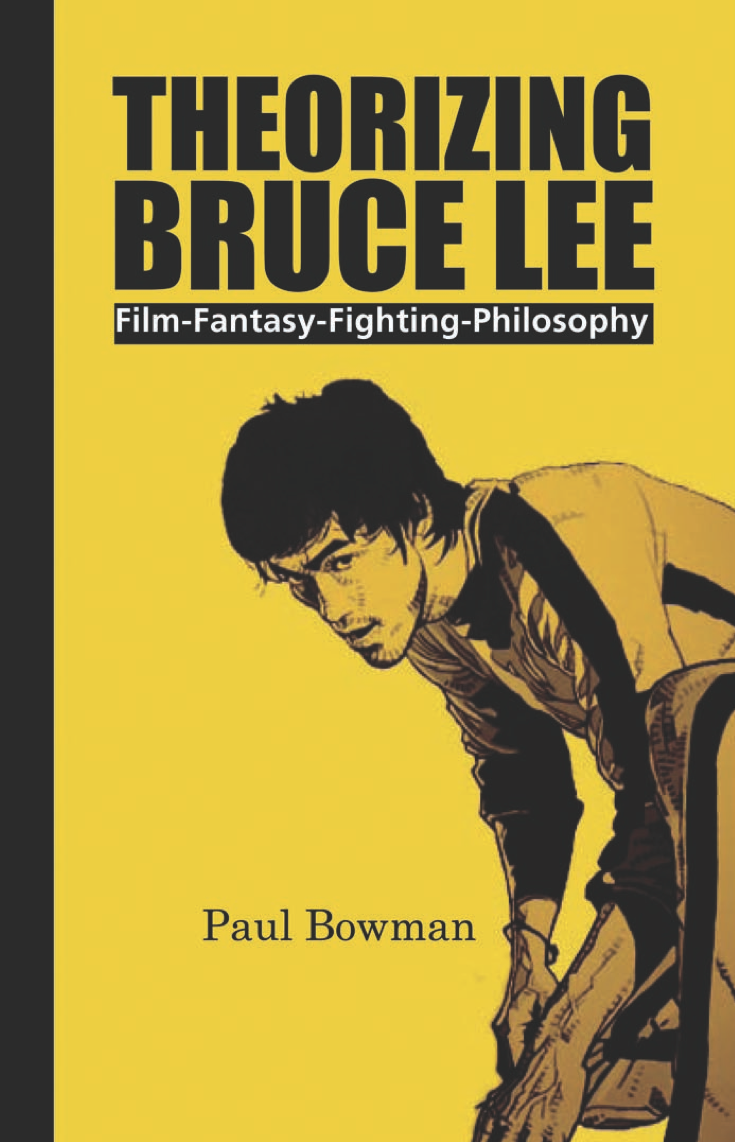 As assistant editor at Rodopi on the Contemporary Cinema series, I play a considerable role in bringing books...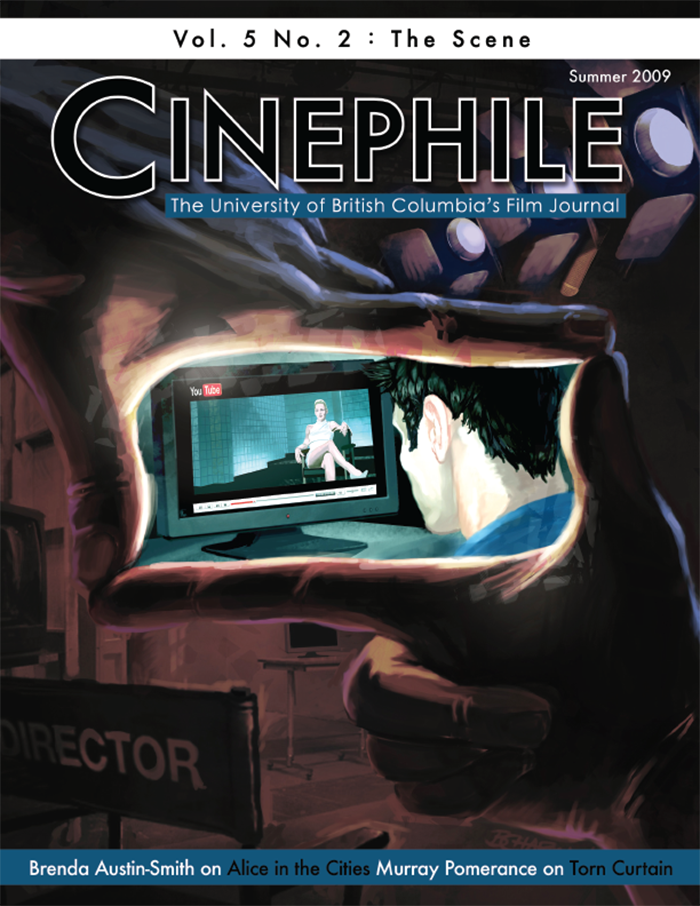 The latest issue of our film journal, Cinephile, is out now — the theme is 'The Scene'. There...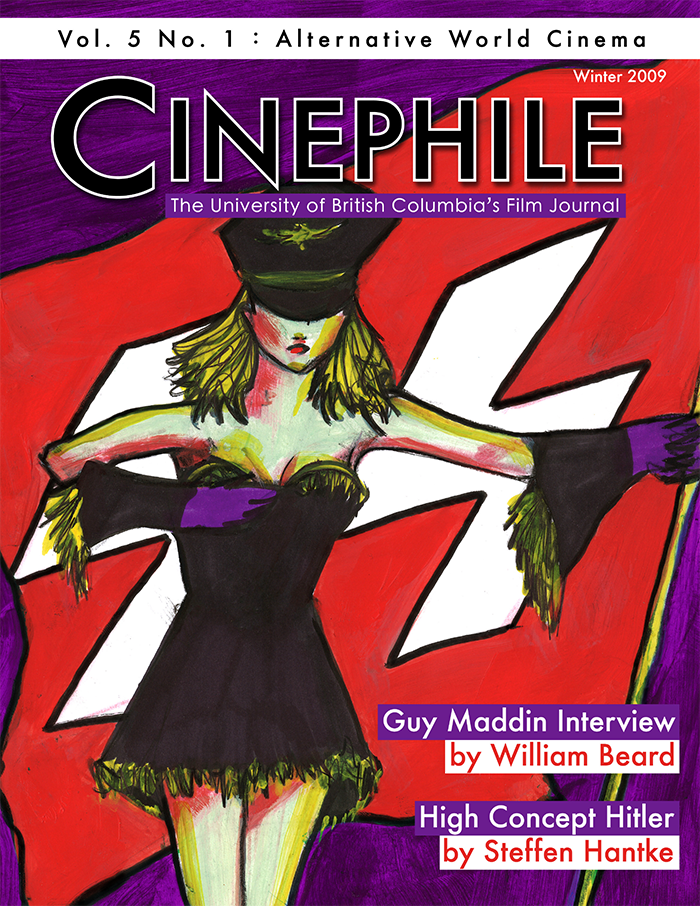 Cinephile has released its latest issue: 'Far From Hollywood' – Alternative World Cinema: …in this, our 5th anniversary...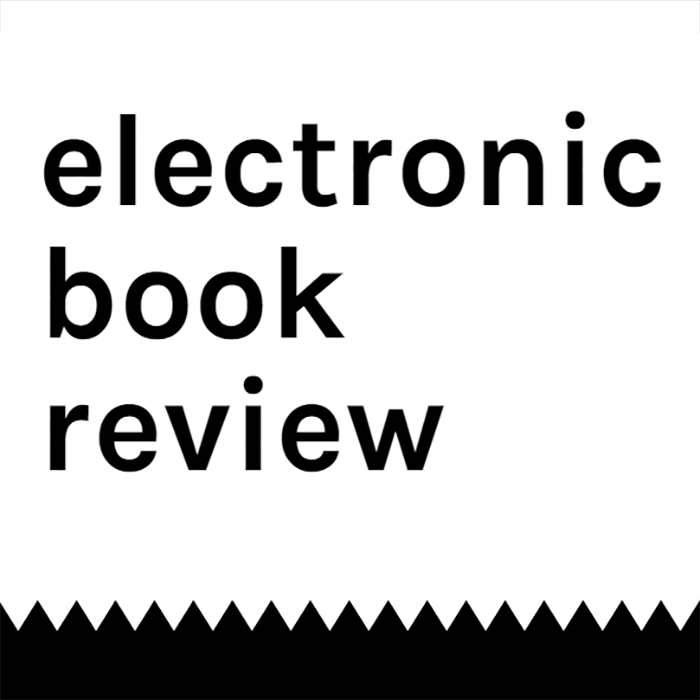 Steffen Hantke has quoted me in his essay entitled Tom LeClair's Passing Trilogy: Recovering Adventure in the Age...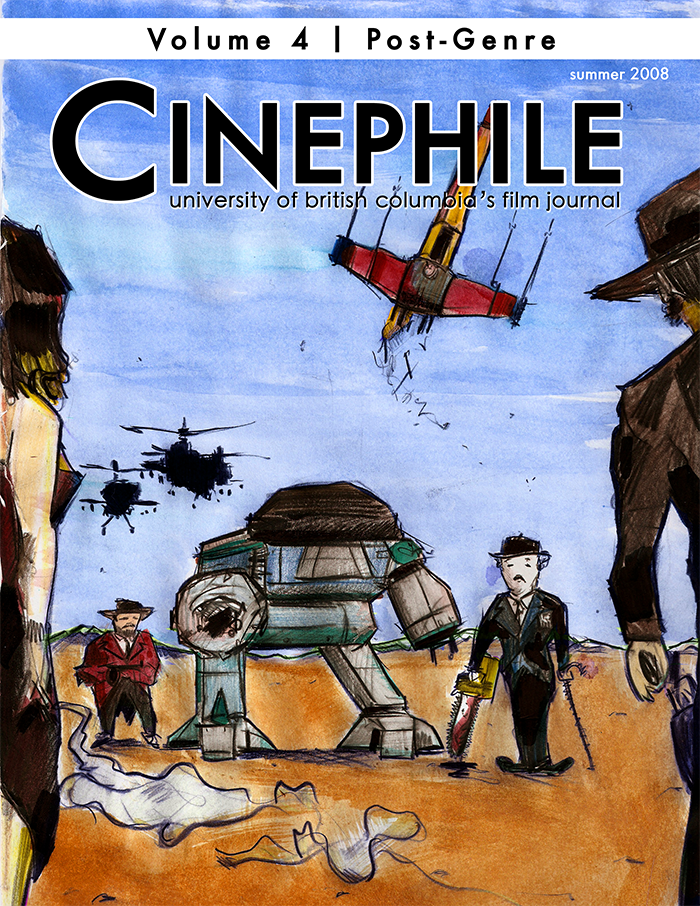 Cinephile is the scholarly film journal published in print and online by the graduate students in Film Studies...
Back to Top